The Most Unique Endless Runner You've Ever Played
---
Welcome to Protectile!
When you think of genre-defining endless runners, I always imagine classics like the side-scrolling Flappy Bird, the obstacle dodging Temple Run, or another favourite of mine is Jetpack Joyride.
Each of these games easily define the genre with it's classic hypercausal addictiveness, the progression in difficulty, the highscores, and that itch to do better. While the games employ different mechanics, the main difference is usually whether or not it's a side-scroller or an obstacle dodger.
Protectile, is neither of those. Protectile is an endless runner, where you draw walls to protect the main character.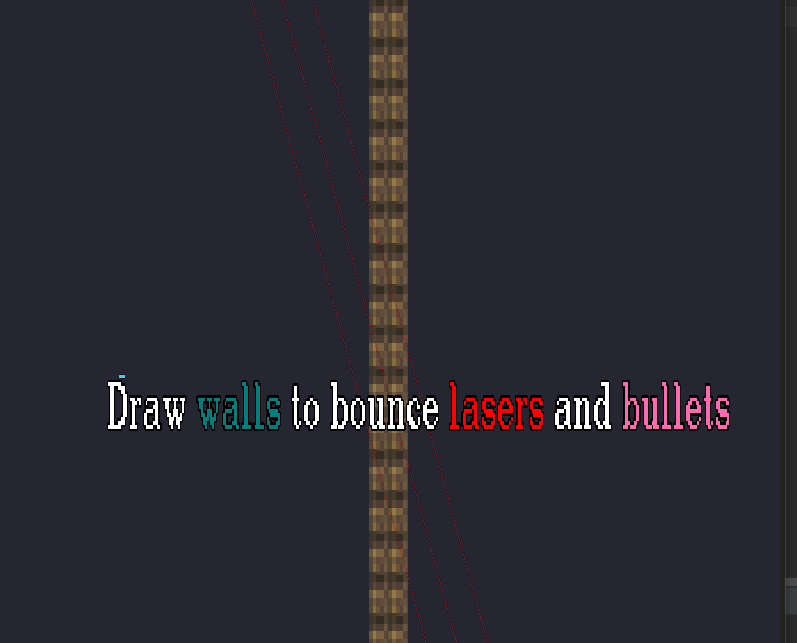 With this mechanic, your job is to protect the main character, as he endlessly runs across north, across the screen.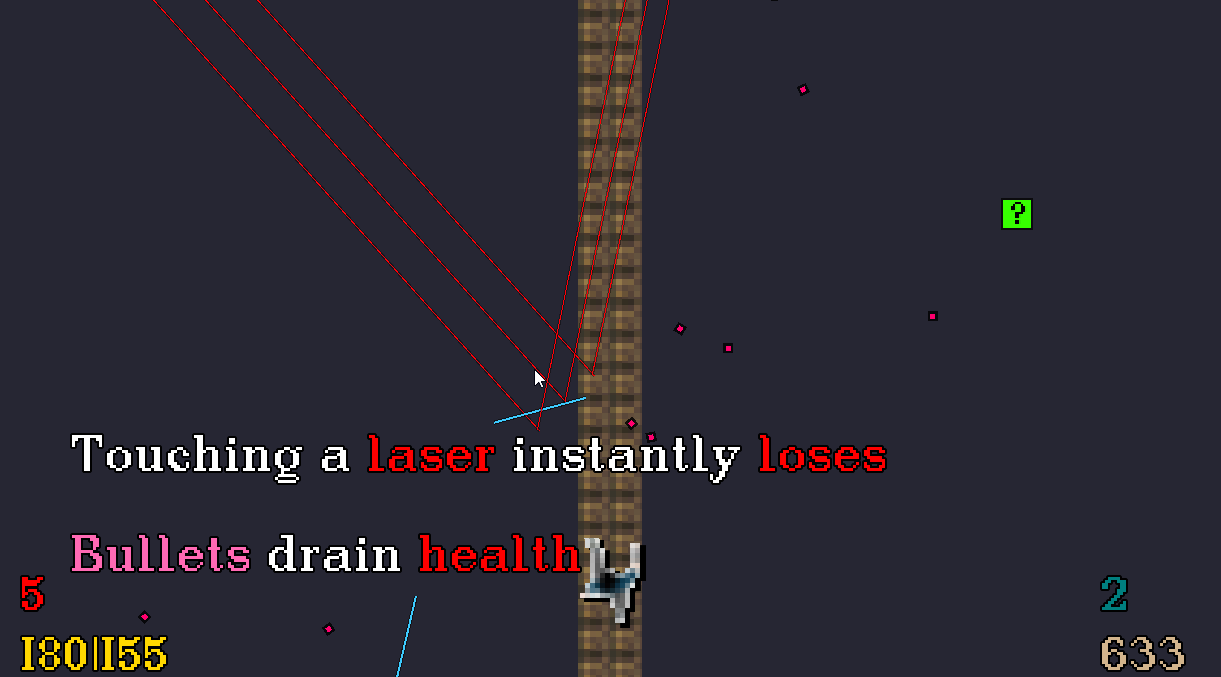 With this mechanic, we can also bounce lasers into powerups! The powerups are listed under the game page, if you want to see them all...!
The character will get faster over time, and more varied numbers of lasers will also begin appearing. Larger numbers of bullets will come from different directions, and touching them loses a life. It's not unheard of to go the first minute without doing anything, but be ready to Protect!
When you are drawing a wall, time will slow down for you. This allows you to plan perfectly to have lasers narrowly bounce around the guy to keep him safe. You may also try abusing the collision detection to swat away bullets!
Another core mechanic is that you can only draw a set amount of walls, and a set length of walls. This is displayed by the 2 numbers in the bottom right corner of the screen, where the top one is Walls Remaining, and the latter is Max Wall Length. The max wall length is the remaining total length you can have of every wall, so you cannot keep drawing walls the size of the screen! Both numbers can be increased by collecting powerups, as well as being increased automatically every 60 seconds, by 1 and 250.
Finally... this game is available for Android! Check out the mobile optimized version!
You can also play it here, on itch,
https://developer-doge.itch.io/protectile
or maybe you're interested in the release trailer:
Thanks so much for reading!